by redazione on Ago.20, 2019, under NEWS
L'art-rock band di Boston Bent Knee annuncia oggi l'uscita del quinto e nuovo album "You Know What They Mean", disponibile dal 11 ottobre 2019 su Inside Out Music. Oggi la band ne presenta il video del singolo "Hold Me In", diretto da Kelsey Hunter Ayres.
"You Know What They Mean" sarà pubblicato in Limited Edition CD Digipak, Gatefold LP + CD e in digitale. L'album è già disponibile per il preorder.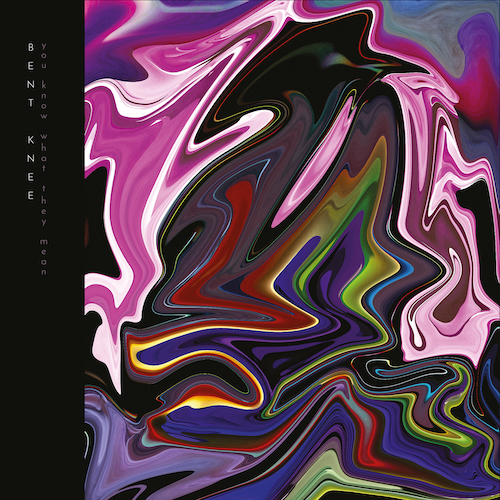 Attenzione / Warning

È vietato copiare, riprodurre, ripubblicare, pubblicare, visualizzare pubblicamente, codificare, tradurre, trasmettere o distribuire qualsiasi parte o contenuto di questo articolo senza previo consenso scritto da parte di METALHEAD.IT. È tuttavia liberamente consentito pubblicare un link diretto a questo articolo sui vostro canali e social network.

It's forbidden to copy, take screenshot, repost, publish, broadcast, show in public, encode, translate, transmit or distribute any section or content of this article without a written approval by METALHEAD.IT. It's allowed to post or publish a direct link to this article on your channels or social networks.
:
news