by redazione666 on Lug.31, 2020, under NEWS
A un passo dalla release del nuovo album "Panther" i PAIN OF SALVATION presentano oggi il video dell'ultimo singolo "Restless Boy", scritto e girato da Lars Ardarve:
"Panther" sarà disponibile dal 28 agosto 2020 su Inside Out Music, qui il link di preorder QUI
L'album è stato registrato, mixato e prodotto dal mastermind, cantante e chitarrista Daniel Gildenlöw in collaborazione con Daniel Bergstrand (In Flames, Meshuggah, Devin Townsend).
L'artwork è stato curato da André Meister. Eccolo con la tracklist: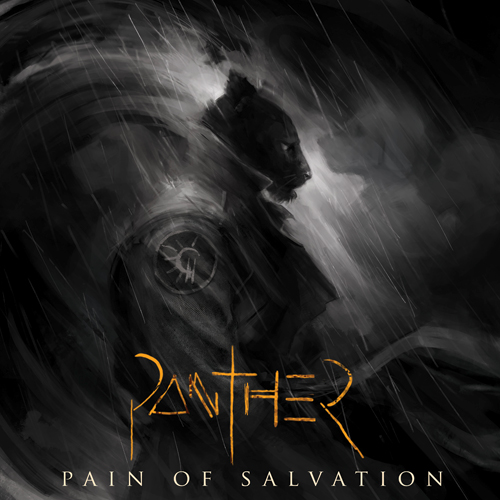 1. ACCELERATOR
2. UNFUTURE
3. RESTLESS BOY
4. WAIT
5. KEEN TO A FAULT
6. FUR
7. PANTHER
8. SPECIES
9. ICON
"PANTHER" sarà disponibile in standard CD, digitale, limited 2CD Mediabook (con artwork riadattato e 4 bonus track) e in Gatefold 2LP (con bonus track e l'intero album in formato CD).
Disponibili anche le seguenti colorazioni extra per il formato vinile:
-Black vinyl – Unlimited
-Deep blood red vinyl – 100x copies from IOM Webshop Europe
-Transparent blue vinyl – 300x copies from CM Distro
-Transparent green vinyl – 200x copies from EMP
-Lilac vinyl – 200x copies from JPC
-White vinyl – 200x copies from Pain of Salvation
-Transparent yellow vinyl – 100x copies from Pain of Salvation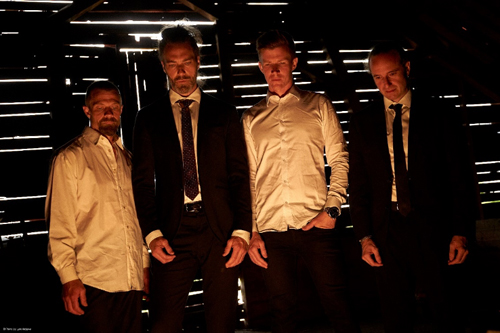 Line up:
Daniel Gildenlöw – lead vocals and lots of stuff
Johan Hallgren – guitar and vocals
Léo Margarit – drums and vocals
Daniel Karlsson – keyboards, guitars and vocals
Gustaf Hielm – bass and vocals
Attenzione / Warning

È vietato copiare, riprodurre, ripubblicare, pubblicare, visualizzare pubblicamente, codificare, tradurre, trasmettere o distribuire qualsiasi parte o contenuto di questo articolo senza previo consenso scritto da parte di METALHEAD.IT. È tuttavia liberamente consentito pubblicare un link diretto a questo articolo sui vostro canali e social network.

It's forbidden to copy, take screenshot, repost, publish, broadcast, show in public, encode, translate, transmit or distribute any section or content of this article without a written approval by METALHEAD.IT. It's allowed to post or publish a direct link to this article on your channels or social networks.
:
news