by redazione666 on Gen.11, 2019, under NEWS
Dopo avere pubblicato le versioni remixate e rimasterizzate di "Imaginations From The Other Side", "Nightfall In Middle-Earth" e "A Night At The Opera", i BLIND GUARDIAN annunciano oggi i pre-ordini delle prossime tre ristampe, "Forgotten Tales", "Tokyo Tales" e "Live" in 2CD digipack e 2LP, in svariati colori.
I pre-ordini sono attivi QUI
The Forgotten Tales
CD1 (remastered 2012)
01. Mister Sandman
02. Surfin' USA
03. Bright Eyes
04. Lord Of The Rings
05. The Wizard
06. Spread Your Wings
07. Mordred's Song
08. Black Chamber
09. The Bard's Song – In The Forest
10. Barbara Ann
11. A Past And Future Secret
12. To France
13. Theatre Of Pain
14. All The King's Horses
15. Dream A Little Dream Of Me
16. Don't Talk To Strangers
17. Beyond The Realms Of Death
18. Hallelujah
19. In A Gadda Da Vida
20. You're The Voice
Tokyo Tales
CD1 (remastered 2012)
01. Inquisition
02. Banish From Sanctuary
03. Journey Through The Dark
04. Traveler In Time
05. The Quest For Tanelorn
06. Goodbye My Friend
07. Time What Is Time
08. Majesty
09. Valhalla
10. Welcome To Dying
11. Lord Of The Rings
12. Lost In The Twilight Hall
13. Barbara Ann
Live
CD1 (remastered 2012)
01. War Of Wrath
02. Into The Storm
03. Welcome To Dying
04. Nightfall
05. The Script For My Requiem
06. Harvest Of Sorrow
07. The Soulforged
08. Valhalla
09. Majesty
10. Mordred's Song
11. Born In A Mourning Hall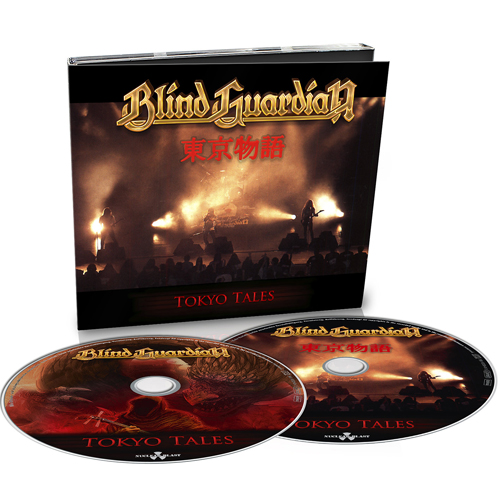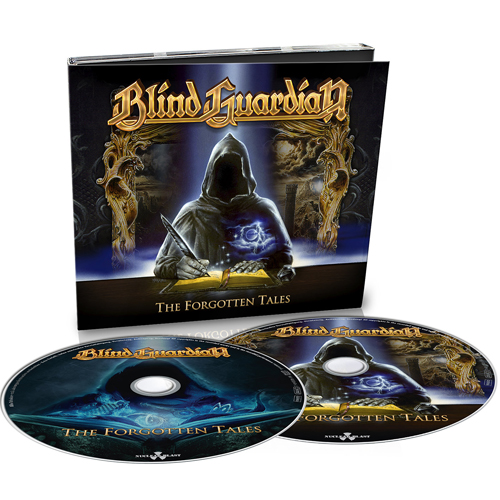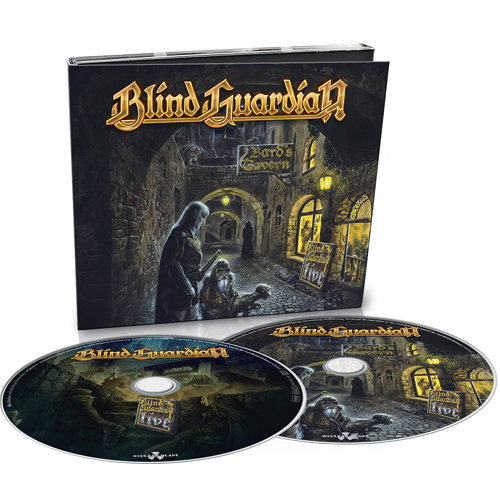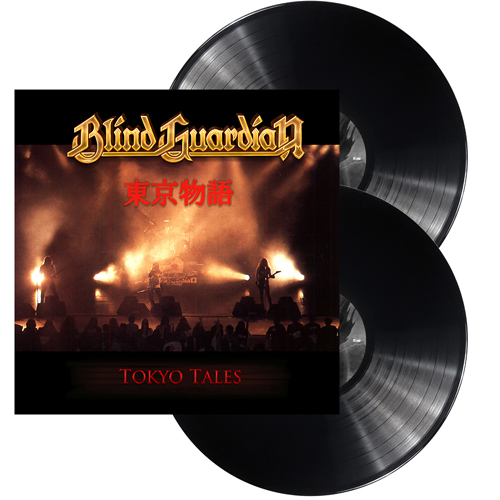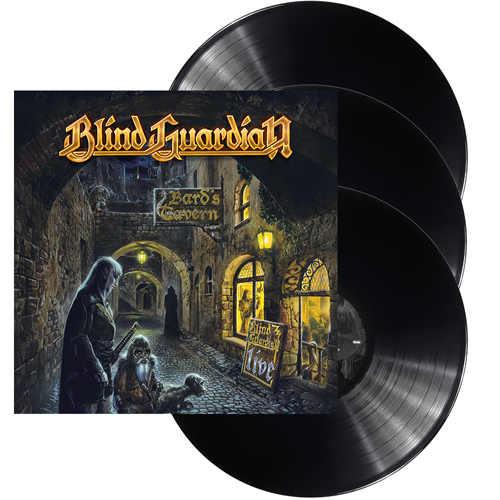 Attenzione / Warning

È vietato copiare, riprodurre, ripubblicare, pubblicare, visualizzare pubblicamente, codificare, tradurre, trasmettere o distribuire qualsiasi parte o contenuto di questo articolo senza previo consenso scritto da parte di METALHEAD.IT. È tuttavia liberamente consentito pubblicare un link diretto a questo articolo sui vostro canali e social network.

It's forbidden to copy, take screenshot, repost, publish, broadcast, show in public, encode, translate, transmit or distribute any section or content of this article without a written approval by METALHEAD.IT. It's allowed to post or publish a direct link to this article on your channels or social networks.
:
news