by redazione666 on Gen.24, 2020, under NEWS
Gli SVART CROWN pubblicheranno il nuovo album "Wolves Among The Ashes" il 7 febbraio 2020 su Century Media Records.
Oggi l'extreme metal band francese presenta il video del terzo singolo estratto "Blessed Be The Fools":
"Wolves Among The Ashes" è già disponibile per il preorder QUI e sarà pubblicato nei seguenti formati:
-Limited CD Digipak
-Gatefold black LP + CD
-Digital Album
-Gatefold red LP + CD
-Gatefold clear LP + CD
Copertina e tracklist: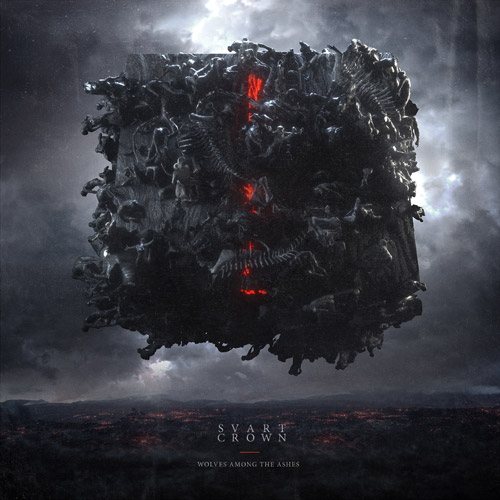 1. They Will Not Take Our Death In Vain
2. Thermageddon
3. Art Of Obedience
4. Blessed Be The Fools
5. At The Altar Of Beauty
6. Down To Nowhere
7. Exoria
8. Living With The Enemy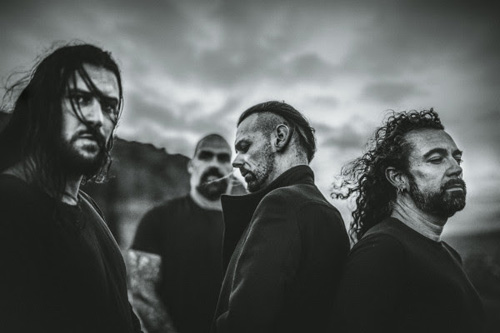 Attenzione / Warning

È vietato copiare, riprodurre, ripubblicare, pubblicare, visualizzare pubblicamente, codificare, tradurre, trasmettere o distribuire qualsiasi parte o contenuto di questo articolo senza previo consenso scritto da parte di METALHEAD.IT. È tuttavia liberamente consentito pubblicare un link diretto a questo articolo sui vostro canali e social network.

It's forbidden to copy, take screenshot, repost, publish, broadcast, show in public, encode, translate, transmit or distribute any section or content of this article without a written approval by METALHEAD.IT. It's allowed to post or publish a direct link to this article on your channels or social networks.
:
news